System Design & Engineering
Pioneer Consulting engages early in the system design, engineering, and manufacturing stages of terrestrial and submarine fiber optic telecommunications systems. We provide objective advice to clients by actively engaging with suppliers for the overall engineering of the system. This begins with the initial system design and planning stages, and usually includes system procurement.
Our team has expertise in all engineering disciplines needed to design and implement a fiber optic system including:
Optical Design
Electrical (Power) Design
Marine Engineering
Civil Design (for landing stations, ILA huts, outside plant, etc.)
Terrestrial Systems
Once the design of the system has been finalized, Pioneer Consulting will continue to engage and audit the suppliers through the remaining stages of implementation, including manufacturing, delivery, installation, and commissioning of the system.
Our team reviews the supplier(s)' plans for commissioning and acceptance and reviews all test results to ensure the successful installation and performance of the equipment. This provides clients with the highest level of confidence that the system will deliver on strategic business objectives. Pioneer Consulting's mission is to understand and verify the contractor's system design and our team—full of engineering depth and market knowledge—brings the best results to clients and the planned submarine cable project.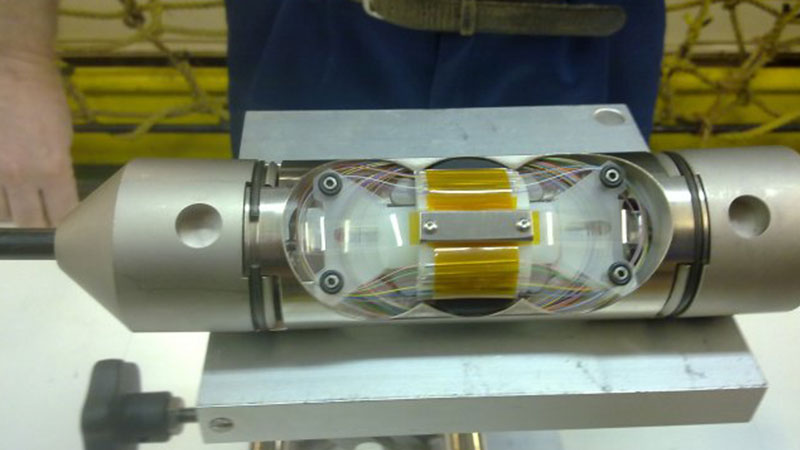 Contact Pioneer Consulting
Telephone: +1 978 357 3605
Fax: +1 501 648 9354
Legal Address: 221 River Street, 9th Floor, Hoboken, New Jersey 07030 USA